Title:
The Statistical Probability of Love at First Sight
Author:
Jennifer E.Smith
Publication Date:
May 24th, 2012
Genres:
Romance, Young Adult
Rating:
2 of 5 stars
Who would have guessed that four minutes could change everything? Imagine if she hadn't forgotten the book. Or if there hadn't been traffic on the expressway. Or if she hadn't fumbled the coins for the toll. What if she'd run just that little bit faster and caught the flight she was supposed to be on. Would it have been something else - the weather over the Atlantic or a fault with the plane? Hadley isn't sure if she believes in destiny or fate but, on what is potentially the worst day of each of their lives, it's the quirks of timing and chance events that mean Hadley meets Oliver... Set over a 24-hour-period, Hadley and Oliver's story will make you believe that true love finds you when you're least expecting it.
Me while reading this book:
Stage 1: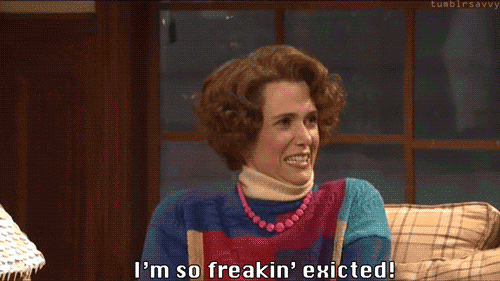 Read the first page and I was like
"It's going to be really cute and adorable! Yes, this is exactly what I need!"
Stage 2: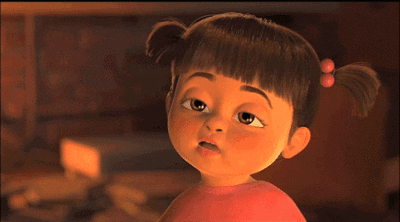 Stage 3: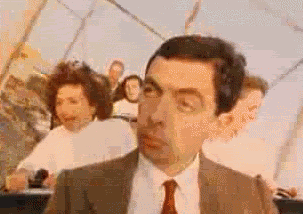 I don't understand the point of this book.
It basically has nothing new or interesting.
It's just another cliched story.
Believe me, I do enjoy contemporary novels or I used to. I get easily annoyed if the story line is very trite and cliched. I mean, what's the point in having a different title, a different cover and different characters when the story is just like every other story?!
There isn't a single redeeming quality about this book. Even the writing style was kind of okay. Oh wait, I have one.
This book was short.
Hadley, our main character, seemed very dull and uninteresting to me. Oliver seemed okay but soon he got boring too. The rest of the characters also fall under the "boring" category.
There's nothing to the story. Hadley's father is getting married to another woman and she's mad and upset about it. After lots of pleading and compelling, Hadley finally agrees to attend his wedding which is in London. She meets this guy called Oliver at the airport and they strike up a conversation and immediately, she falls for him. Then, she attends the wedding, forgives her dad for leaving her and her mum and ends up with Oliver happily ever after.
End of bloody boring story. Yay!